2010 Co Rd 75, St Joseph, MN 56374
Prices and promotions are subject to change without notice.
Menu prices subject to change without notice due to fluctuating supply costs.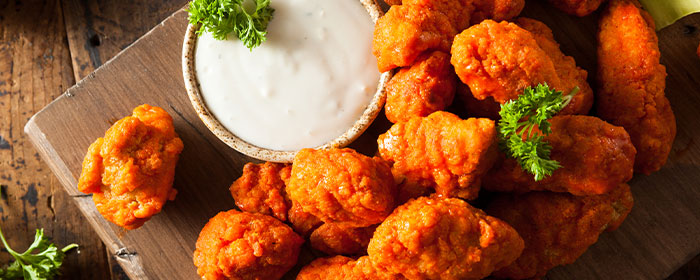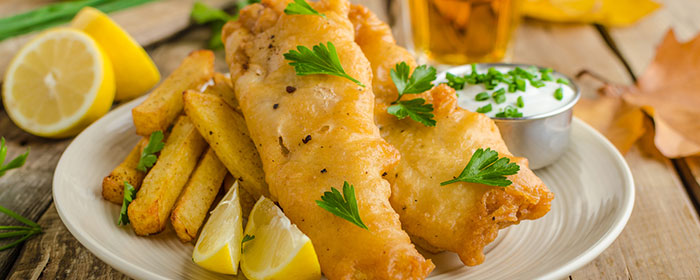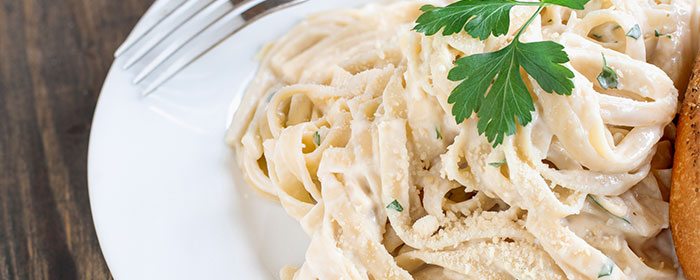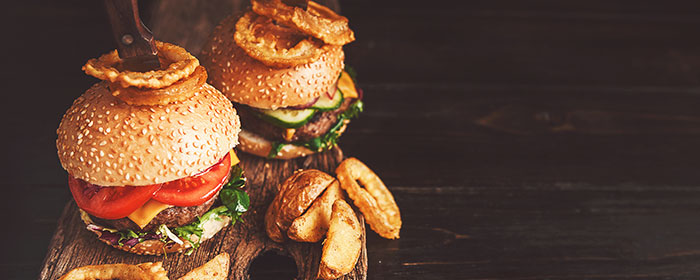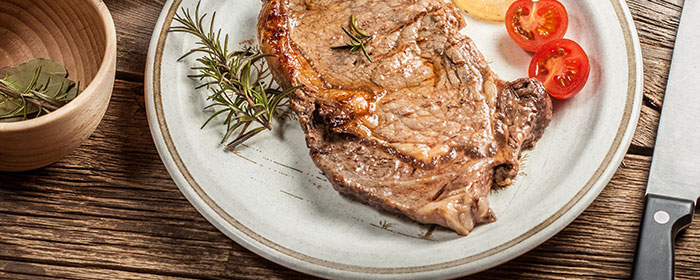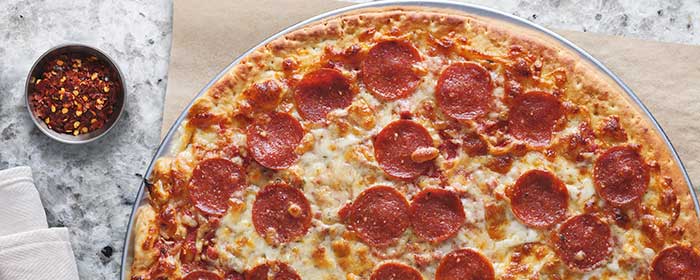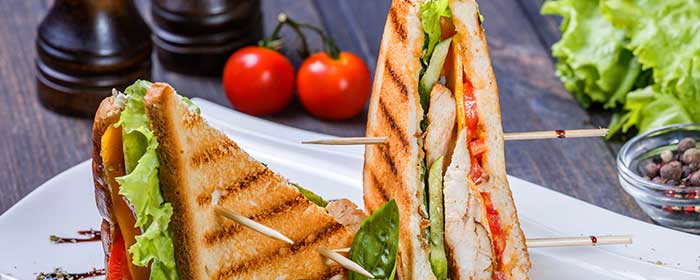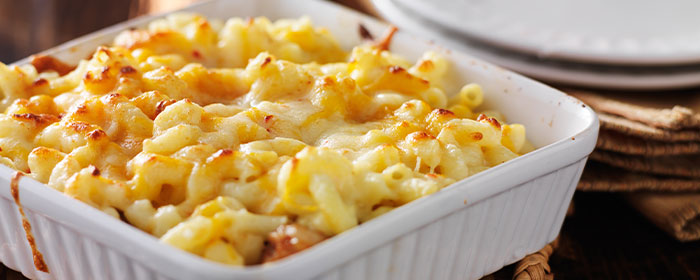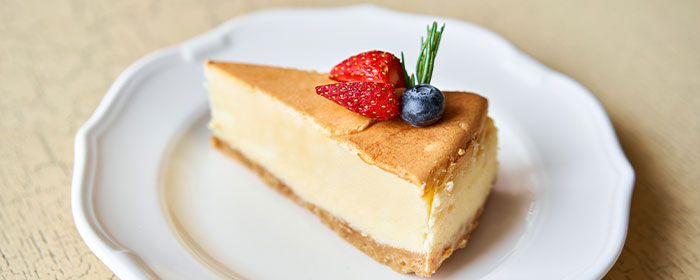 Consuming raw or undercooked food may cause illness.
Parties of 10 or more will be charged at 18% automatic gratuity.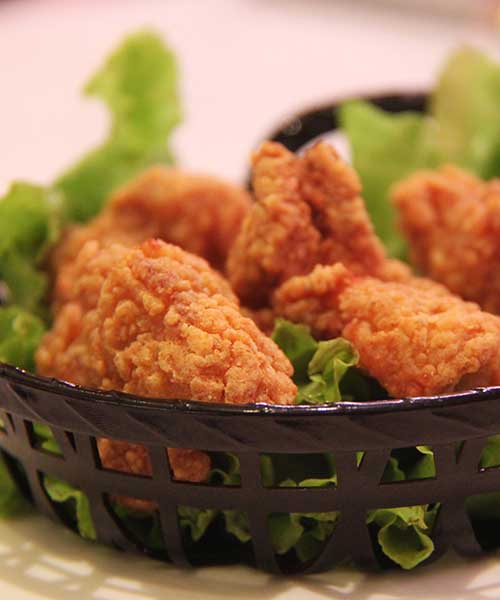 All kids meals come with a treat and choice of fries, tots or applesauce.
(no side option)
Additional charge for extra toppings.
$6.99
Pop One Free Refill
Juice (Apple, Orange, or Cranberry) Refill .99
White or Chocolate Milk Refill .99
Stop in to enjoy these specials with E-tabs and pull tabs.
WEEKLY EVENTS
All day with paid adult and beverage
Kids beverage not included.
3 beef or Chicken Tacos, Chips, Spanish Rice, and salsa
$10.99
WEDNESDAY
Free Cheese Bread
Buy any large Pizza receive a free 4 piece cheese bread
$2 off any pasta with beverage purchase (all day)
Hand Beer Battered Friday Fish Fry
Baked Potato, Coleslaw, and a Breadstick
Available after 4PM
Carryout Available
$15.99
Prime Rib 4PM - until gone
$2 off any burger after 5PM with beverage purchase
Due to availability and restrictions, specials are dine in only, not be available on take-out orders and are subject to change without notice. Specials and coupons not valid without purchase of beverage.
Open for Dine In
Daily
11:00 am - 10:00 pm
Content, including images, displayed on this website is protected by copyright laws.
Downloading, republication, retransmission or reproduction of content on this website is strictly prohibited.